Jumbo Stainless-Steel Flask, Extra Large 1 Gallon Capacity with Custom Print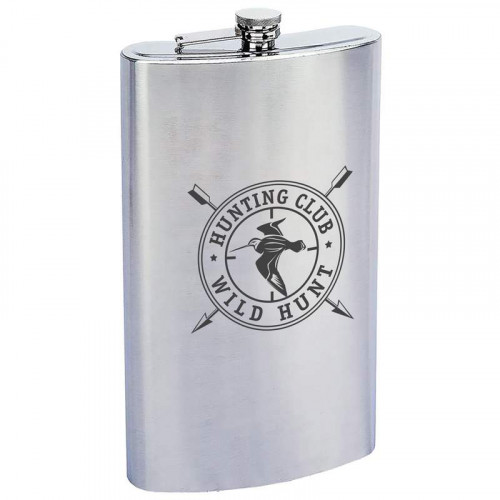 Maxam Jumbo Stainless-Steel Flask, Extra Large Drinking Flask, Polished Silver, 1 Gallon Capacity
Your friends and guests will be amazed by the size and capacity of the Maxam Enormous 1 Gallon Stainless Steel Flask
Show it off or share your spirits, either way, the parties on!
Flask features screw-down cap and brushed finish on sides with polished finish on top and bottom
One gallon capacity. Measures 8-1/8" x 15" x 2-1/8"
Print Details:
4 Color, Front Center, 4" x 12"
Laser, Front Center, 2" x 2"
Pad, Front Center, 2 1/2" x 2 1/2"
Details
Brand
Maxam
Volume (oz)
128
Location
Warehouse
Texas