Star Matte Black Finish Lighter in Black Tin Case - As is Item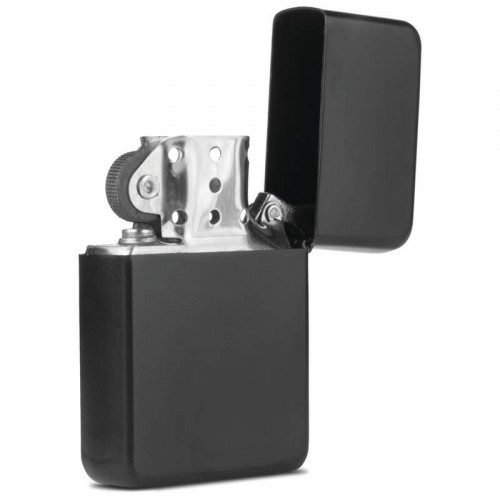 Star Lighter with Tin Case - As is. No Returns!
Star lighters showcase designs to play up your personality while providing you a sustained flame with every use. Gift boxed.
These lighters may arrive with imperfections in the matte finish such as scratches.
Features
Matte Black Finish Lighter

Black Tin Case

Lighter Measures 1-1/2" x 2-1/4" x 1/2"
Lighters and Tins may have scratches. Sold As Is. No Returns!
Details
Brand
Star
Location
Warehouse
Texas