White and Black Outdoor Waterproof Quilted Fleece Blanket Measures 50" X 60"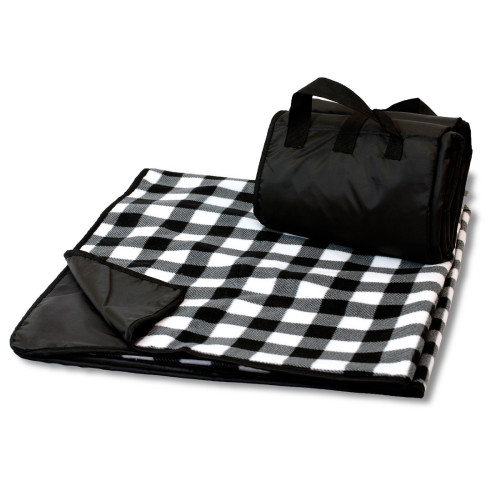 FleecePro Waterproof Outdoor Blanket - Premium Quilted Fleece, Waterproof & Windproof, Great for Camping, Picnics, Beaches, Stadiums, and Dogs.
Measuring 50 X 60 inches the blanket is more than large enough to wrap around 2 people or provide the perfect family size picnic blanket, beach blanket or camping blanket. The ultra-light design allows it to be easily carried with the shoulder straps.
This light blanket weights 1.7 lbs. only. It can be carried anywhere without too much weight.
This blanket is made of acrylic fibers+ PE waterproof membrane, the surface is soft and comfortable. And the PE waterproof membrane blocks moisture, anti-sand and waterproof.
Details
Brand
FleecePro
Location
Warehouse
Texas